Connected to local and national trends in women's fashion and beauty for decades.
I have worn many hats.  I started my business life in 1977 when I opened "Nan Patrick," a women's fashion store in Burlington, Vermont. I was twenty three and the store was my first full time job.  However risky, my father thought it was a great idea to invest in his daughter and he was far scarier than a bank.  I paid him back over a long period of time and am forever grateful for his trust and vision.
Before I opened the store, I was called by my full name, Nancy. After naming the business, I began to refer to myself as Nan. It was easier. The store was a Burlington landmark for twenty- seven years in our fabulous downtown. (If you haven't been here, you should come for a visit)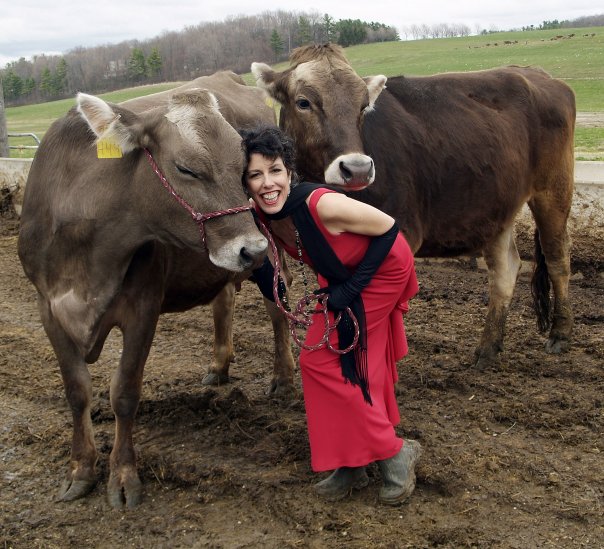 During the eighties, a local BPW (Business and Professional Women) group approached me to do color sessions as a fundraiser for the organization. I hated those dumb swatches people would come in with. I told BPW that I would do "anti-color me beautiful" workshops. I wanted to show that makeup could allow a person to wear anything they wanted to.
As I studied the concept, I realized how much validity wearing "your colors" had. The color me beautiful concept was spot on. Wearing your own colors is economical and visually effective. This became an important thread for the store, for my wardrobe consulting, and into my makeup business.
I wanted a good line for my color consults in the store. I never found the right fit from a traditional makeup manufacturer. I found the solution through
Mary Kay Cosmetics
. One day, a woman came into the store, and plunked several trays of color on my counter as she browsed the store. The trays were just what I needed for my color sessions. I bought all of her eyeshadows, blushes and lipstick…retail!  For the next three years, I would give her referrals; as I would make a list for my clients to purchase from this woman with MK. After three years, I found the wisdom in having my own MK business and giving myself the referrals.
After twenty seven years, I decided brick and mortar retail was not for me… any longer. I continued on with MK and became a sales director, while keeping the consulting piece as a wardrobe stylist and color consultant. I loved the store, but, it was time. Now, flexibility is a value I treasure.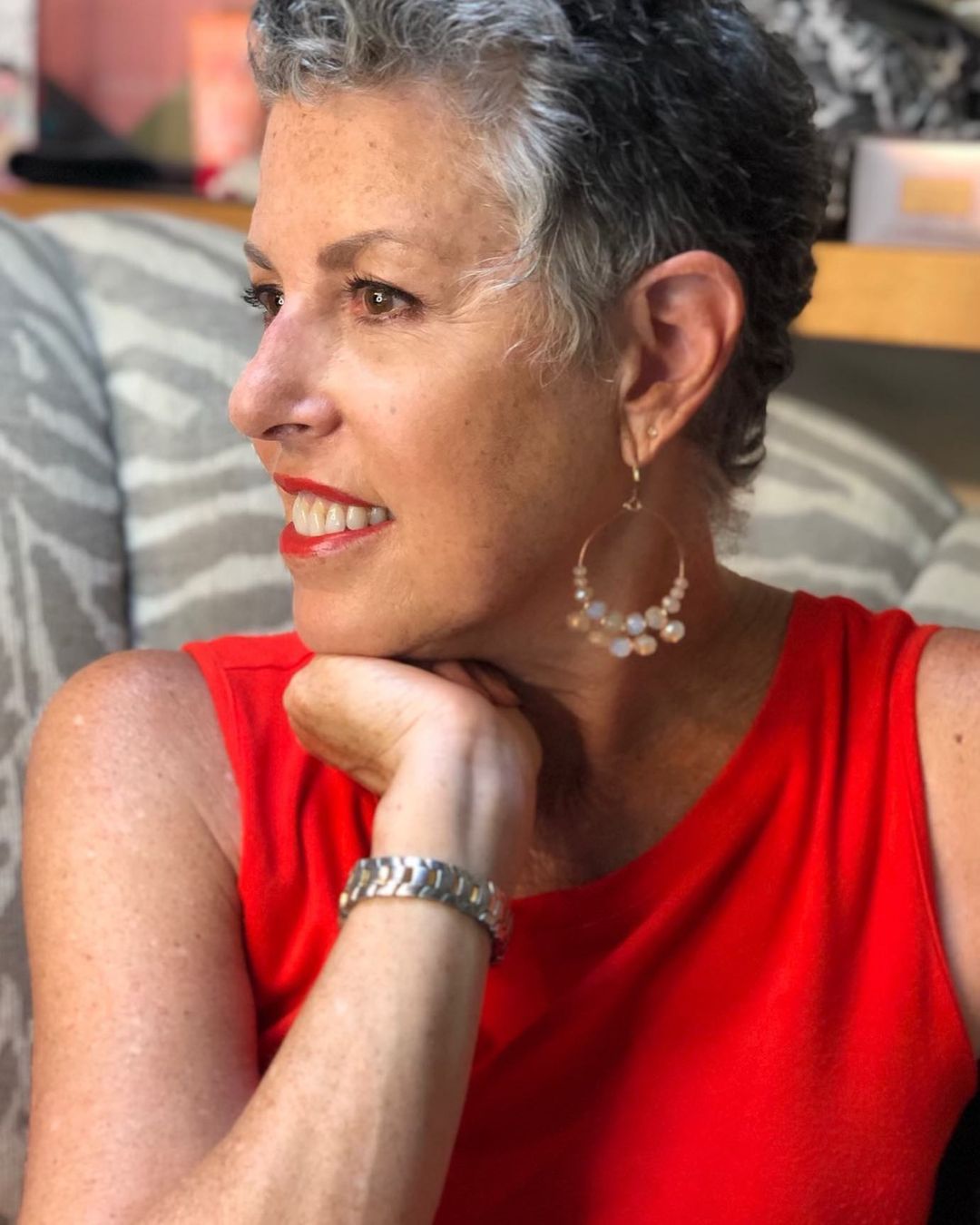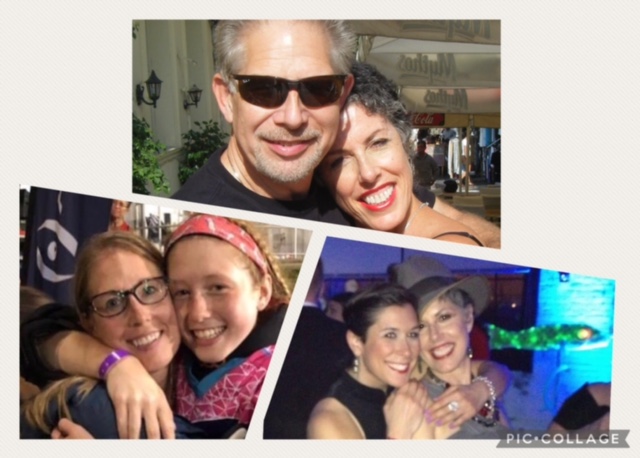 On a personal note, I am married to Ken Geduldig. We met in our local theater group, Lyric Theatre.  We married in 1980. Ken had a daughter, Aimee, who was six years old at the time. We had a daughter, Liza, in 1982, and Aimee had our granddaughter, Madeline, in 2004. Grown kids rock…just saying.
I have many interests. I love to read, especially historical novels. Travel is lovely. My favorite trip… a week-end in Paris and the following week was spent in Nice. I live in Vermont and I continue to marvel at the beauty which surrounds me on a daily basis. Every season has its special place in my heart. I am an avid skier; I love the bumps. I still take ballet… I know, crazy. I also enjoy yoga, biking, theater, and  walks with my dog.