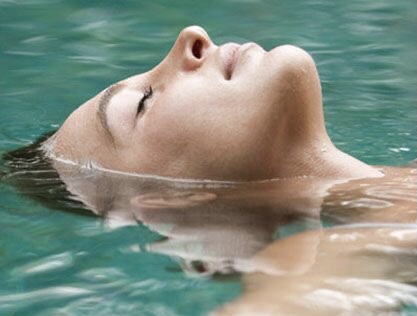 You can't have a good painting without starting with a good quality canvas.
You can be the best makeup artist in the world… If you are starting with un-prepped skin, don't expect perfect results.
When you go to the carwash, I doubt you say, "it's ok, let's just rinse my car with water"… same thing with your skin.
Good skin care makes your makeup look better today, and it makes YOU look better as you go on in life. Ask any dermatologist, or aesthetician. They will tell you that using one brand is more effective. If you are using a cleanser with one brand, a serum with another and a moisturizer with a third brand, they have not been designed to work together. I would rather leave the balancing of the formulas to well qualified scientists.  I chose Mary Kay's brand, of course!
It was a good business choice and business model for myself, but lucky me, MK is a brand that does their homework!
Mary Kay's R&D budget is more than other companies even gross in a whole year!  They want, and get the most prestigious scientists in the industry. I also love the size of their product line. There are more than enough options to suit your needs.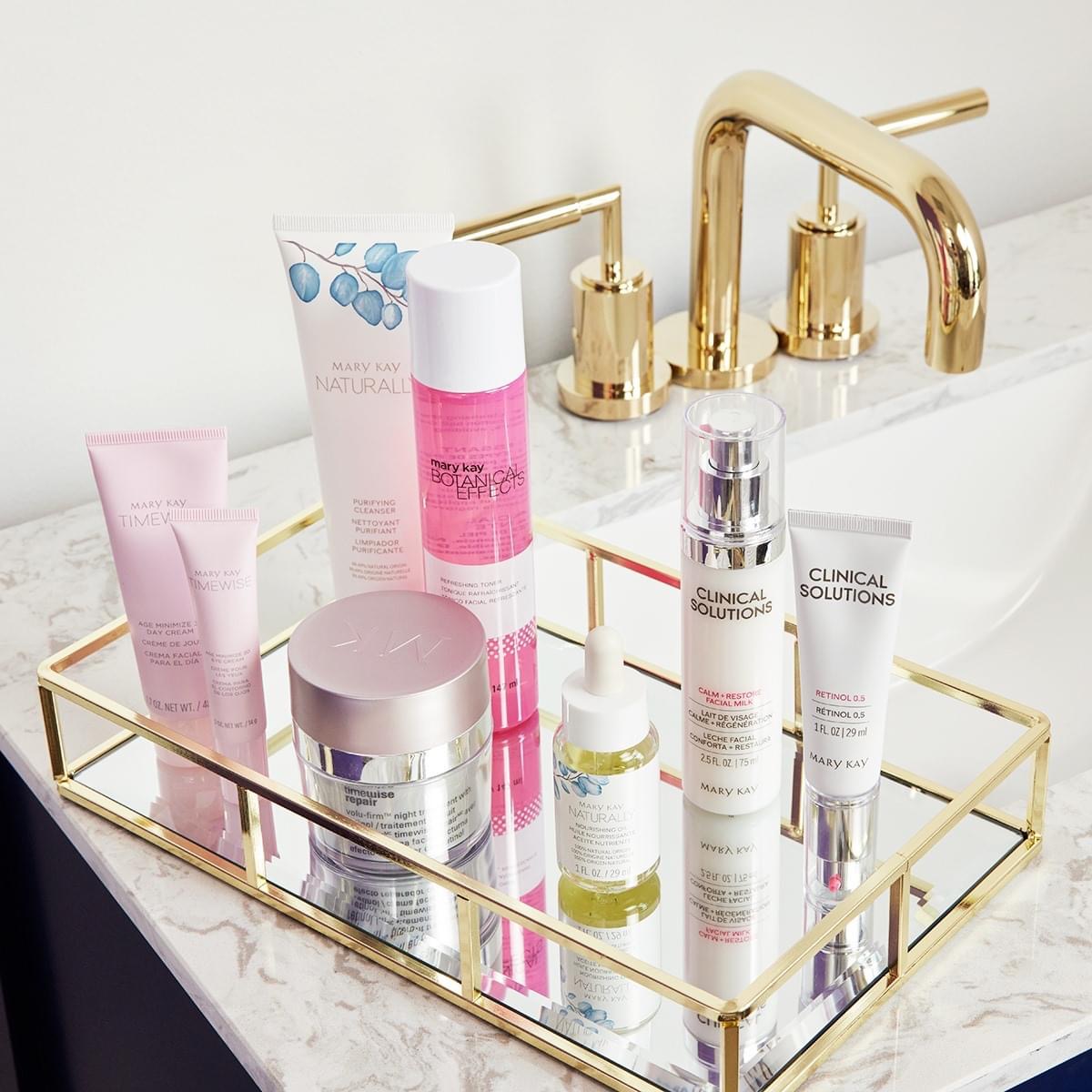 Skin Care Posts
Click a post to see or read more.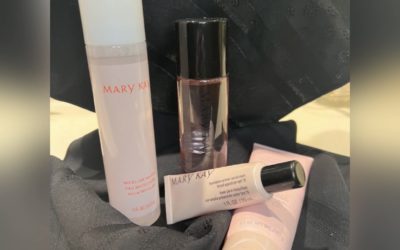 Halloween makeup can be fun. Your skin can enjoy the event as well.  Pre and post skin care will easily take care of that. Before you go to town on your makeup, use the foundation primer. It will fill in fine lines and pores and it will help you to prevent clogged...