It isn't a problem to mix your make-up brands, but I don't.
Because I don't have to!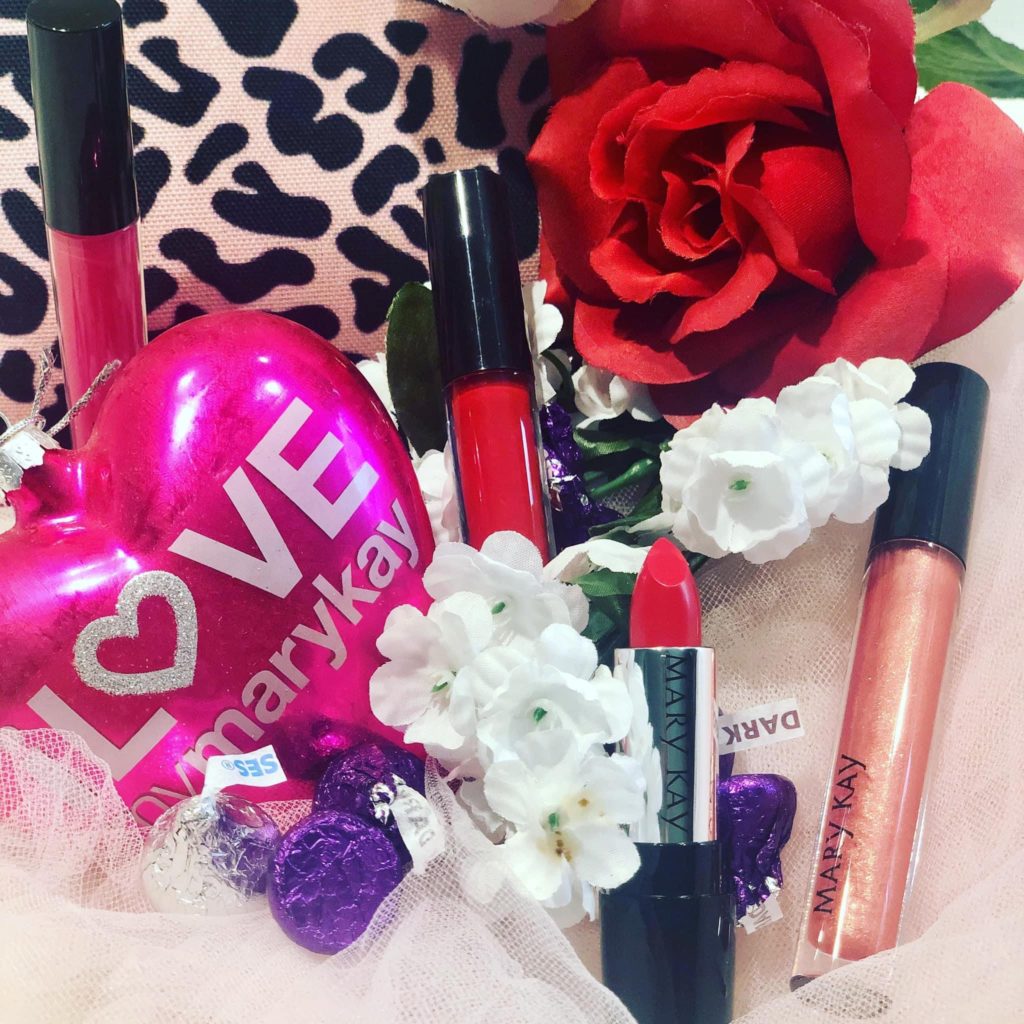 I am not the "keep it simple sweetie" kind of woman. I want all of the options, and I have it with Mary Kay. 
When I became a MK beauty consultant thirty plus years ago, I thought I would miss shopping the cosmetic counters in the big department stores.  I was pleasantly surprised by Mary Kay's unending supply of limited edition products. My make-up itch was more than satisfied. In addition, MK is excellent at updating their product line.
And…I get it wholesale.  If I wasn't the type to want my own business, I find MK's prices to be on the low side of the luxury market. My makeup up section is filled with "how-to's" and easy tips.
As you age, you can get stuck in old routines that no longer serve you. You are not alone, I am with you every step of the way.
My skincare and makeup sessions will keep you fresh, up to date, and feeling fabulous.
Makeup Posts
Click a post to see or read more.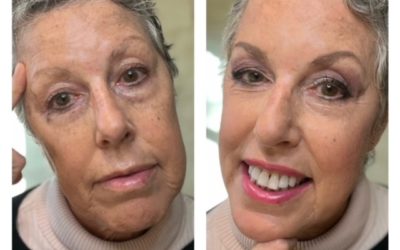 Does makeup make a difference?  Look at the photo and you will say a resounding yes! For years, this has been my makeup go-to thought…younger women wear makeup to look more sophisticated and older women wear makeup to look younger.  At almost 69, I am in the older...