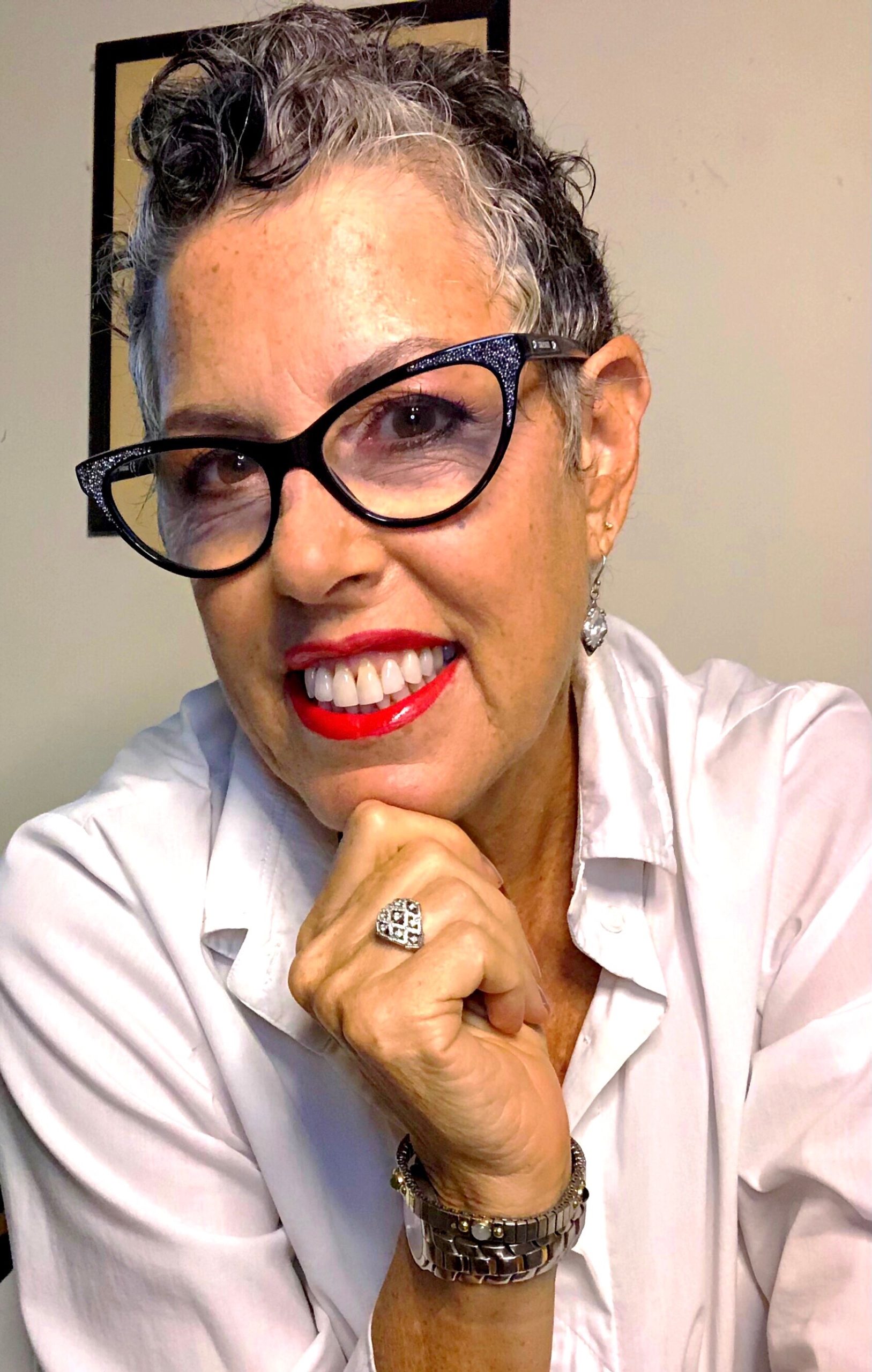 Make up and skin care consultations are free. Typically, I do two sessions. During the first session, you will receive a skin analysis and I will customize a skin care routine which matches your lifestyle and pocketbook. You will also receive a foundation match. Your second session will either be a more in depth spa-like skin care session, or a color/makeup session. You can either do the appointments in person or via zoom, or a video chat of your choice. There is no obligation to purchase during these sessions. Warning…most do experience a product love fest. You should also know that I am the Queen of payment plans.
If you have a special occasion and simply want me to do your makeup for the event, the charge is $150. Travel time is free if it is within a 45 minute drive from my home studio.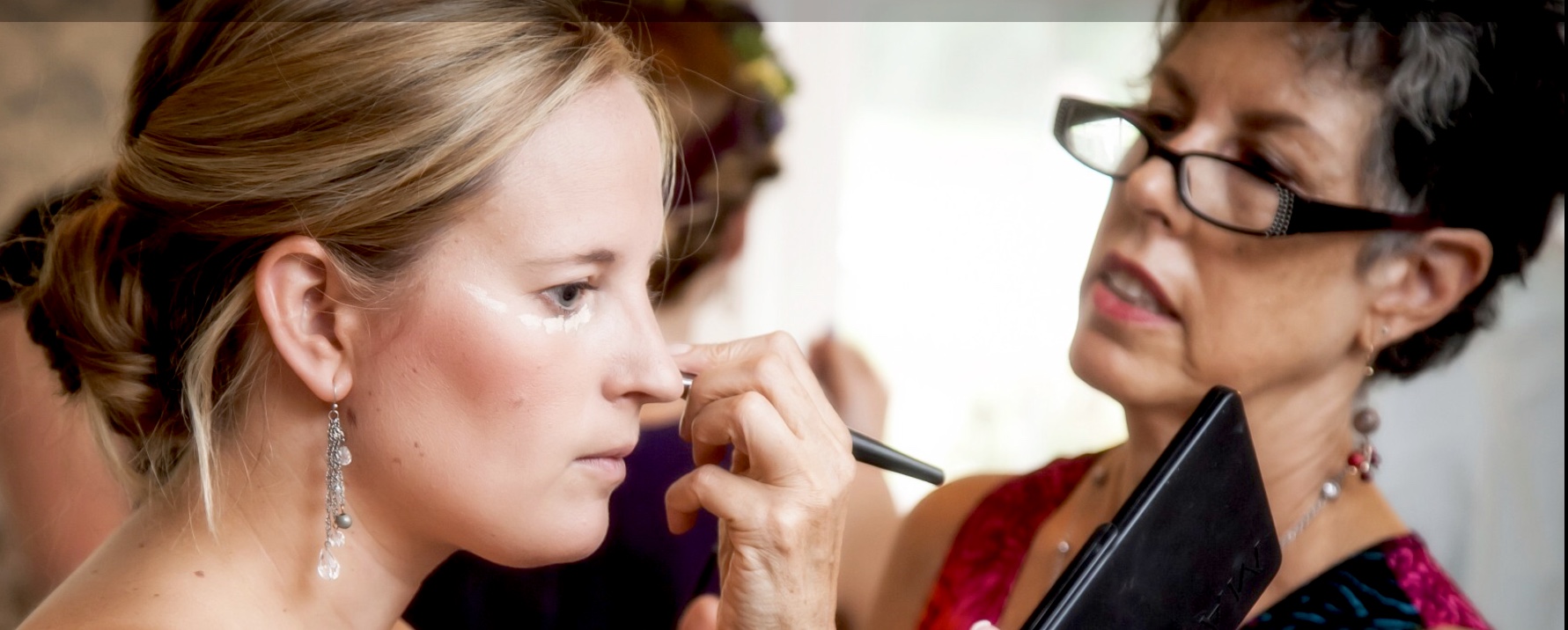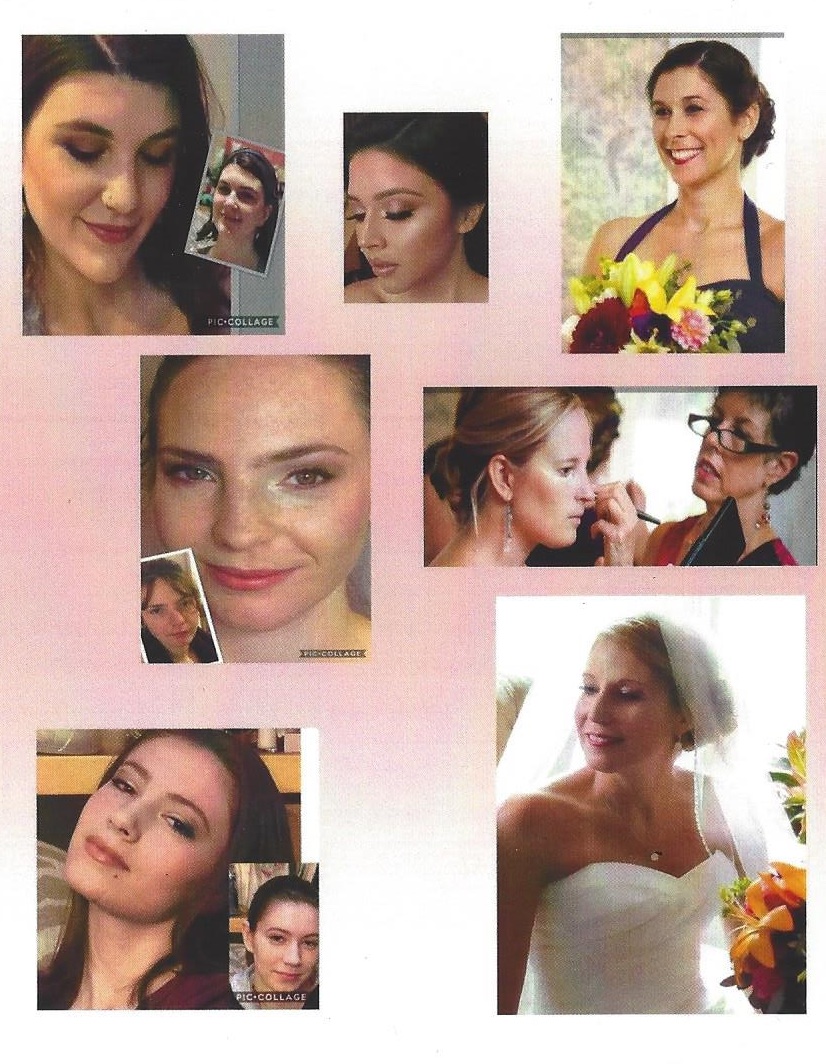 Your Skin the is the base of your beautiful look.
Before Your Wedding Day
Let's get your skin in shape!  You have the option to meet with me for a complimentary skin care session. We will also do a pre-wedding look for your makeup.
Day of your wedding
I can come to your venue within 45 minutes from Burington (no travel fee).
Bride: $150 charge, and you receive $100 in Mary Kay products.
Everyone Else…$100, and they will get $75 in products.
Most people have no idea how many outfits are waiting to be created in their closets. Speaking of closets, many are disorganized. Before I do your closet consult, I would advise you to clean out. If you haven't worn a garment in two years, chances are, you are done with it. Of course, there are exceptions to that rule, such as formal attire.
When we meet for an "at home" closet-consult, we will discuss your lifestyle and what makes you happy when it comes to your wardrobe. I will want to see your favorite pieces. Did you know that the average person wears 20% of their wardrobe 80% of the time?  My goal will be to help you even those percentages out.
I will prepare two lists for you:
Alterations for a more flattering look, or for a more updated look.
Items that would round out your wardrobe, such as accessories or key wardrobe pieces .
The cost for a closet consult is $150 for the first hour, and $100 per hour for additional time.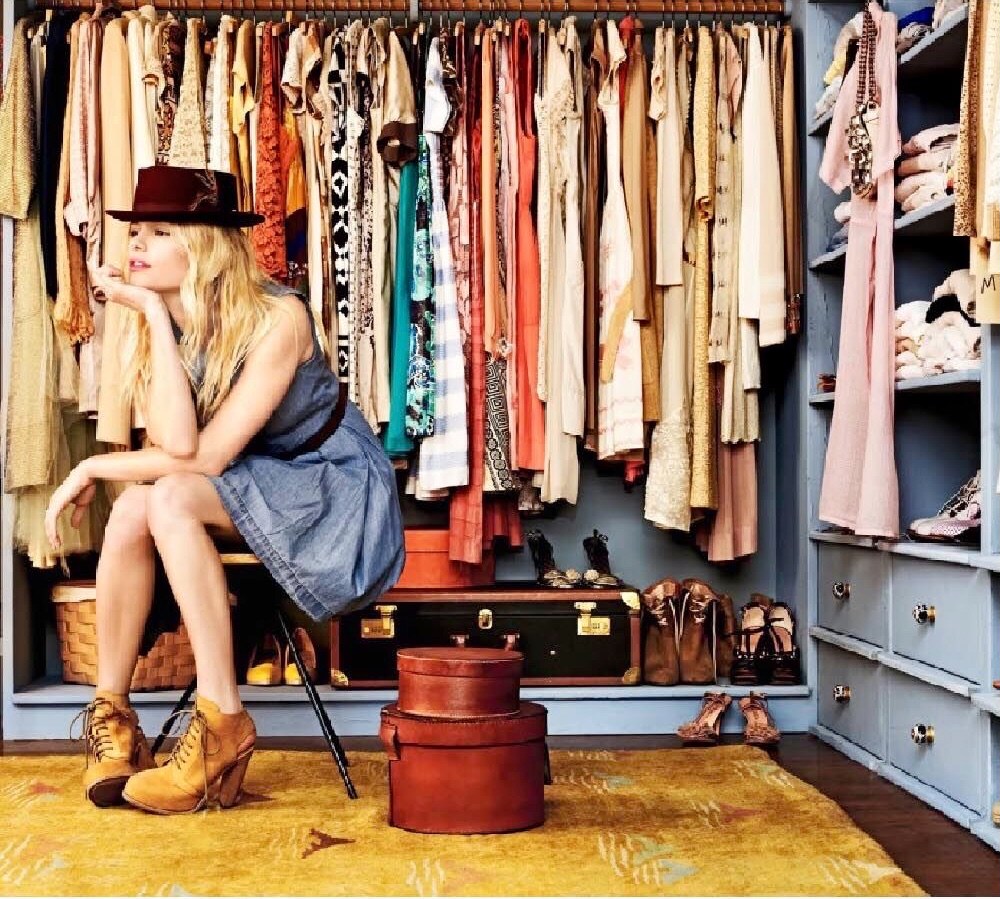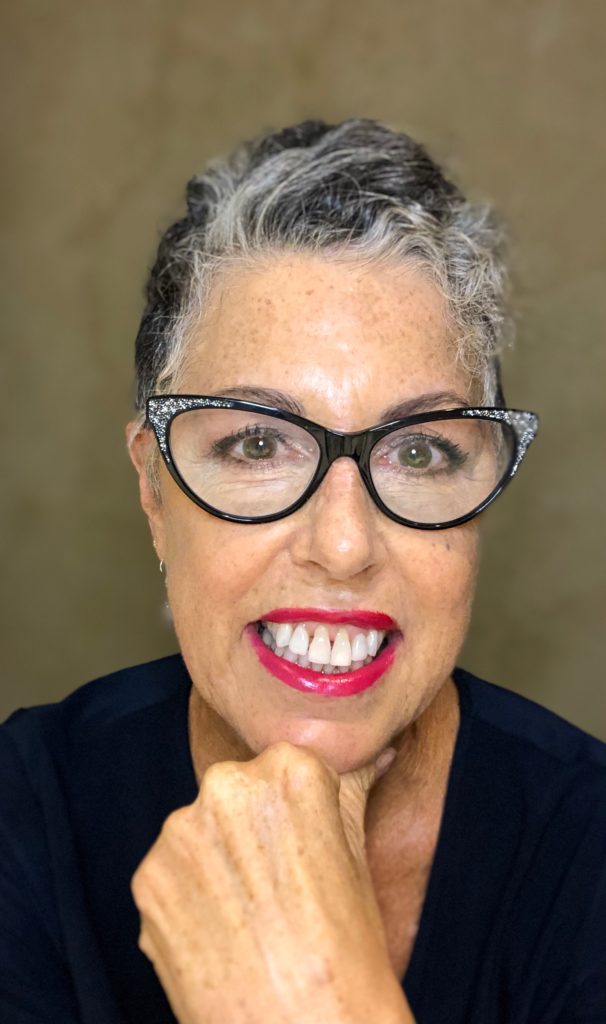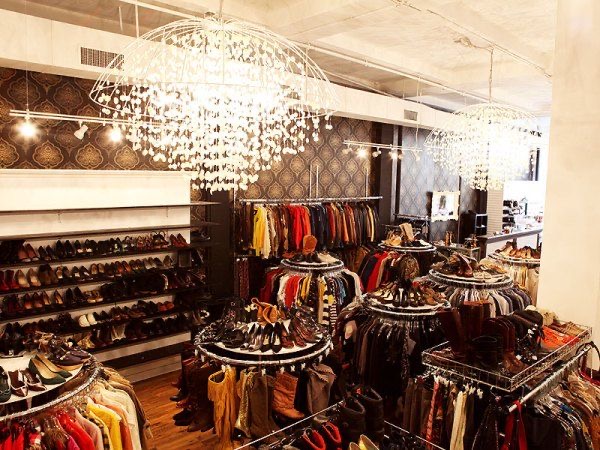 I will take you shopping!
If you are in need of a specific outfit for a special occasion, we can shop. Or, if you feel you are lost when you go shopping, I can help you to navigate the endless possibilities.   We will go to the kind of stores you enjoy and are the most comfortable in.
The fee for a shopping experience is $150 for the first hour and $100 an hour for additional time. If you are out of town, we can discuss travel expenses.
When you shop around a color scheme which is flattering for your skin tone, hair, and eyes…you are going to see many benefits.  Your face will show up and shine! Your eyes will look brighter, and you will be setting yourself up for giving a pleasing and pulled together look. Your wardrobe possibilities will multiply…big time! Since everything will coordinate, you can spend far less money on your clothing budget.   The best way for us to accomplish a good picture of your most flattering colors is to go to a store.  I will be able to show you the difference between warm and cool, and…muted and true colors.  It's fascinating and fun to see how easy it is to build an effective color palette.
The fee for a color consult is $150. This typically takes an hour.