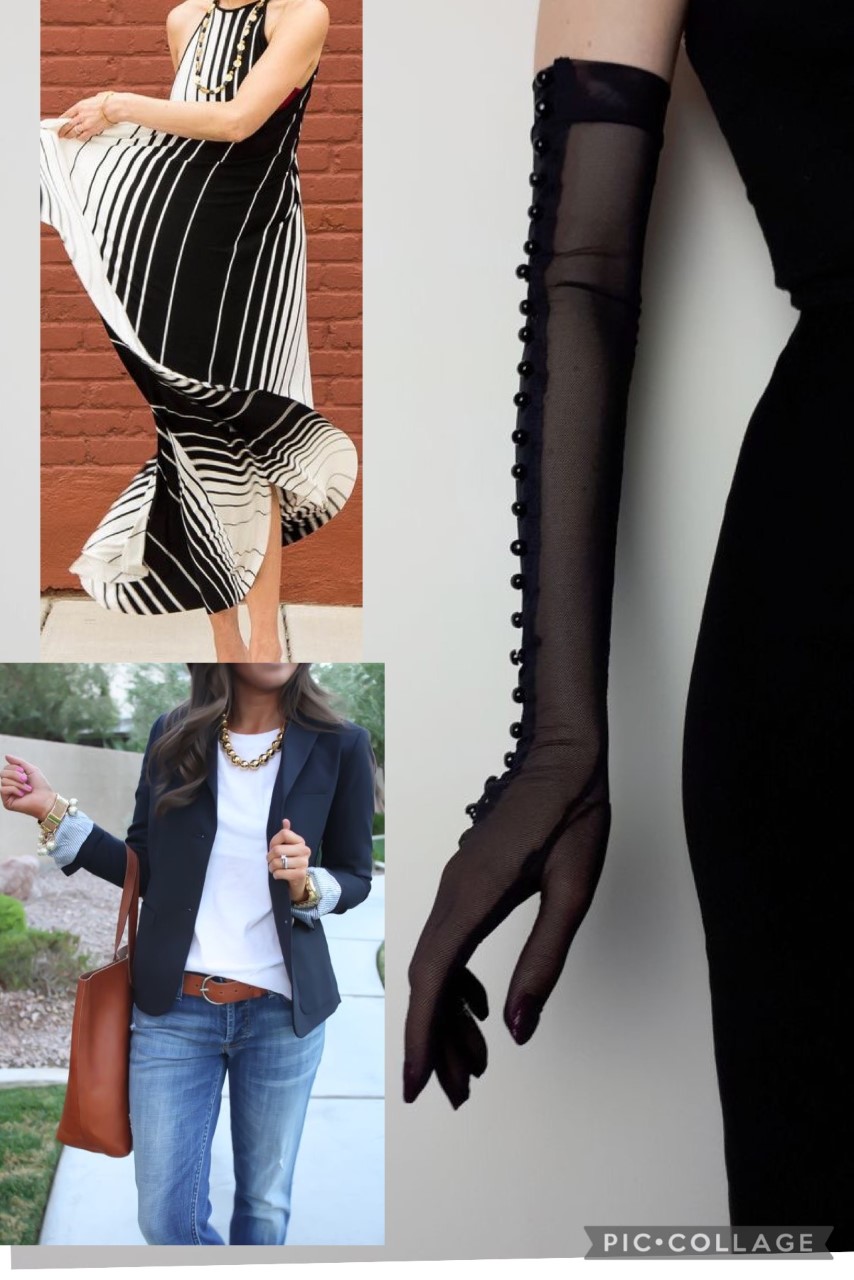 I have been dressing women since 1977.
In this industry, one thing you can count on…fashion never sits still. 
Let's take the word "classic". What was classic in the 80's looks dated today. If you were around in the 80's, chances are, your body has changed. How does one stay current, while not spending a fortune? How do we know if a look is too young or too old?  How can you navigate through all of the choices which are thrown your way every season? It's a lot.  
Your Wardrobe Studio is where you can explore answers to these questions.
Knowing which colors flatter you the most, knowing what your physical assets are, and knowing what you want to downplay will help you to look your best, and save you oodles of cash. Let's dive in! 
Wardrobe Studio Blog Posts
Click a post to see or read more.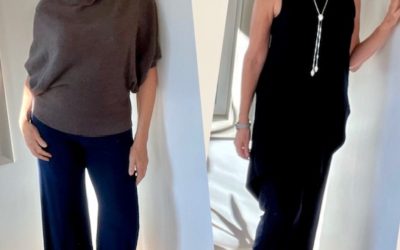 When you are invited to a black-tie event and "dressy" is not your go to, try not to spend a fortune on a dress or outfit you might wear once. It is a shame to feel buyer's remorse.  I made a video for you to see what you can do with sequins pieces after the event. ...