Most of us get in this for the money but stay for many reasons. MK has been a delightful surprise to my life.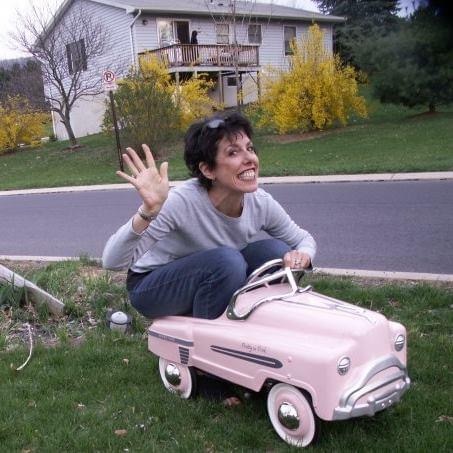 Because…it's fun!
Most people I know, including me, start their Mary Kay businesses to earn more money. I had no idea that Mary Kay would become such an integral part of my life.
When MK says that you are in business for yourself, but not by yourself, they are not kidding! 
Deep friendships, fun filled trips, cooperative events, and so much more has given me an indescribable appreciation of what Mary Kay is all about. It has enriched my life and my thoughts in ways I would not have imagined.  
It's hard to put into words. This section will give you a glimpse of what I am talking about. 
If you are entertaining the thought of starting your own business, or you know of someone who is, let's have a chat.
You never know…you may be like Dorothy in the Wizard of Oz. You might be wearing those ruby slippers. Sometimes, your perfect solution is right in front of you, and you simply haven't recognized it.
#mymklife Posts
Click a post to see or read more.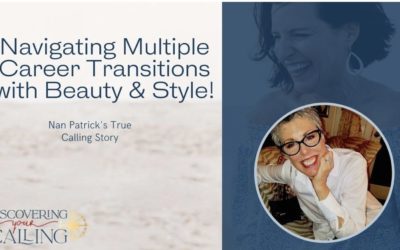 Sheri Miter, the host of "Discover Your Calling", had me as a guest speaker. We spoke about the various seasons of my business life. So far, I would say there have been three major parts of that journey.  The store, Nan Patrick, my Mary Kay business, and now the...