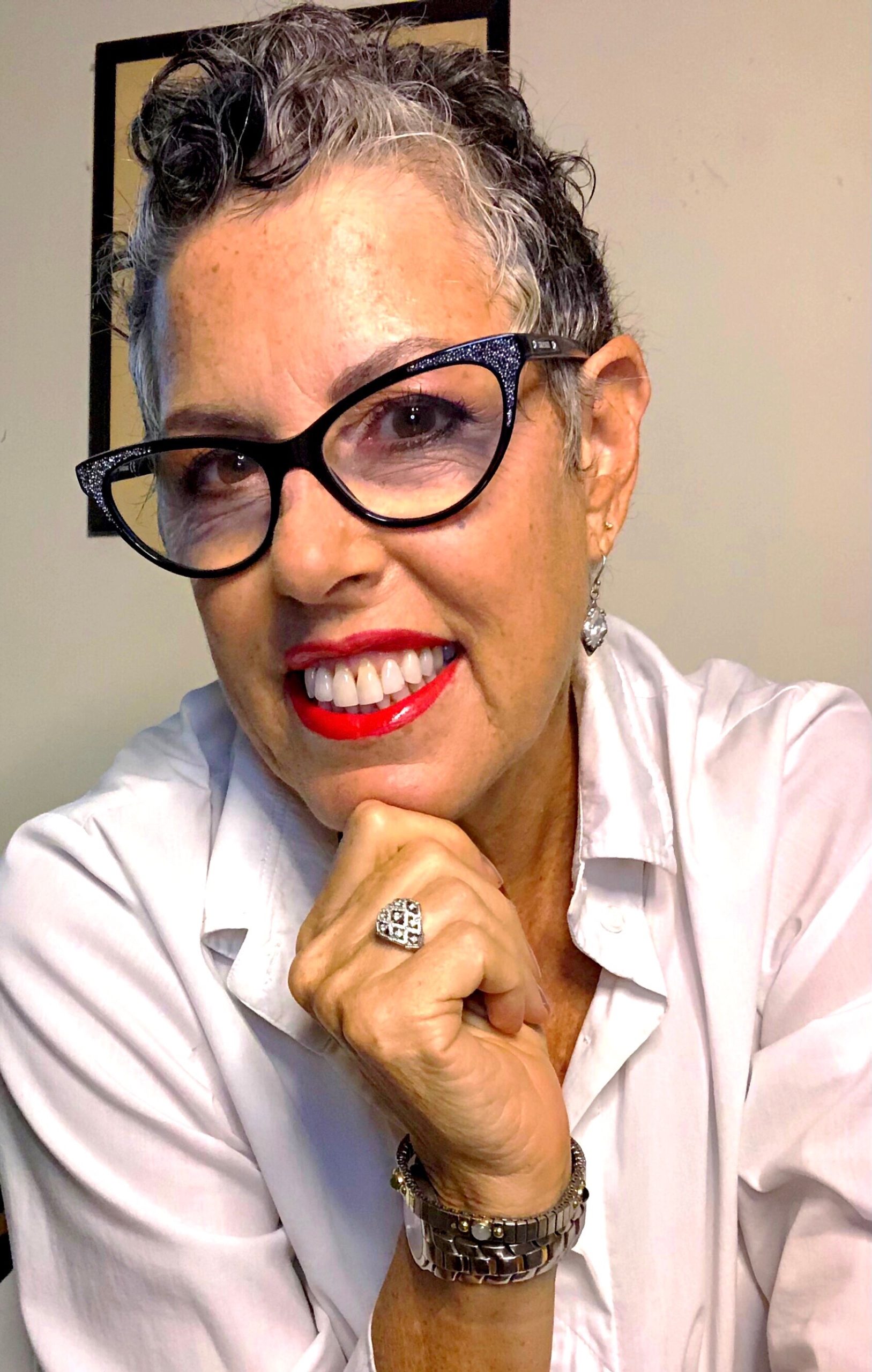 Make up and skin care consultations are free. Typically, I do two sessions. During the first session, you will receive a skin analysis and I will customize a skin care routine which matches your lifestyle and pocketbook. You will also receive a foundation match. Your second session will either be a more in depth spa-like skin care session, or a color/makeup session. You can either do the appointments in person or via zoom, or a video chat of your choice. There is no obligation to purchase during these sessions. Warning…most do experience a product love fest. You should also know that I am the Queen of payment plans.
If you have a special occasion and simply want me to do your makeup for the event, the charge is $150. Travel time is free if it is within a 45 minute drive from my home studio.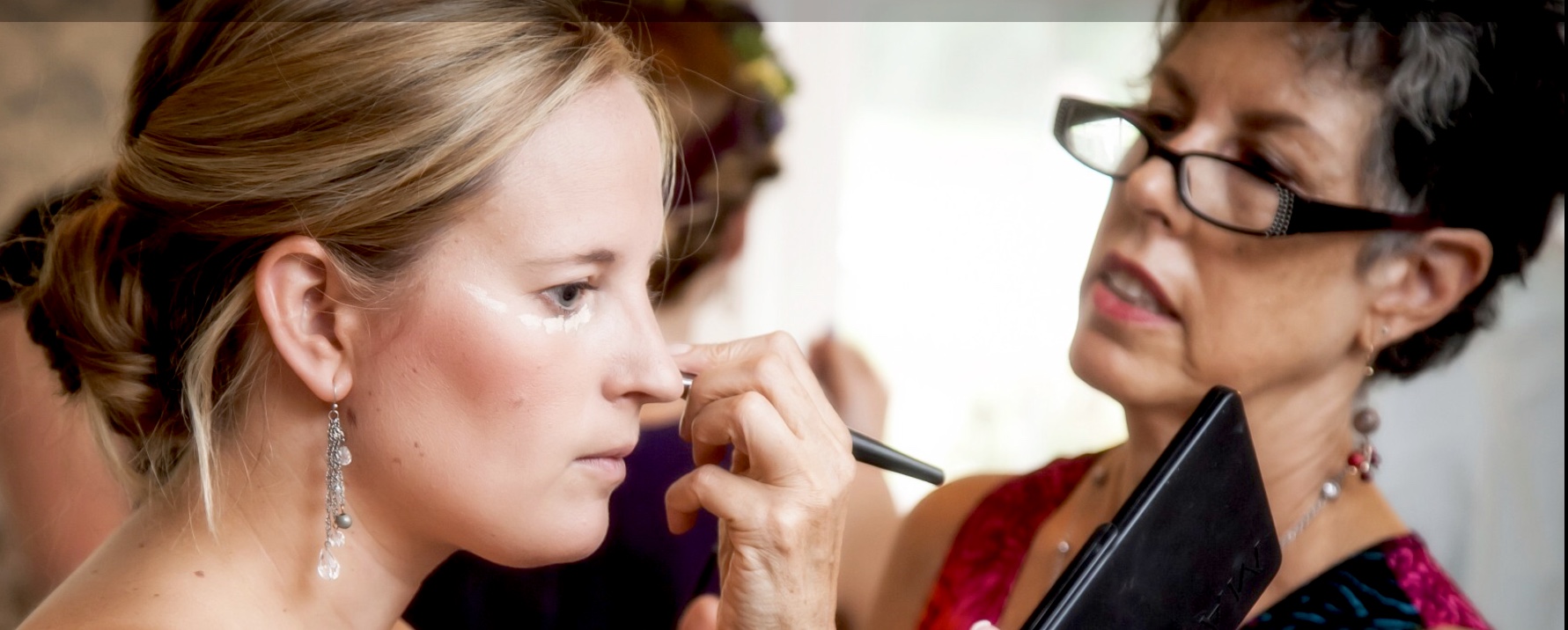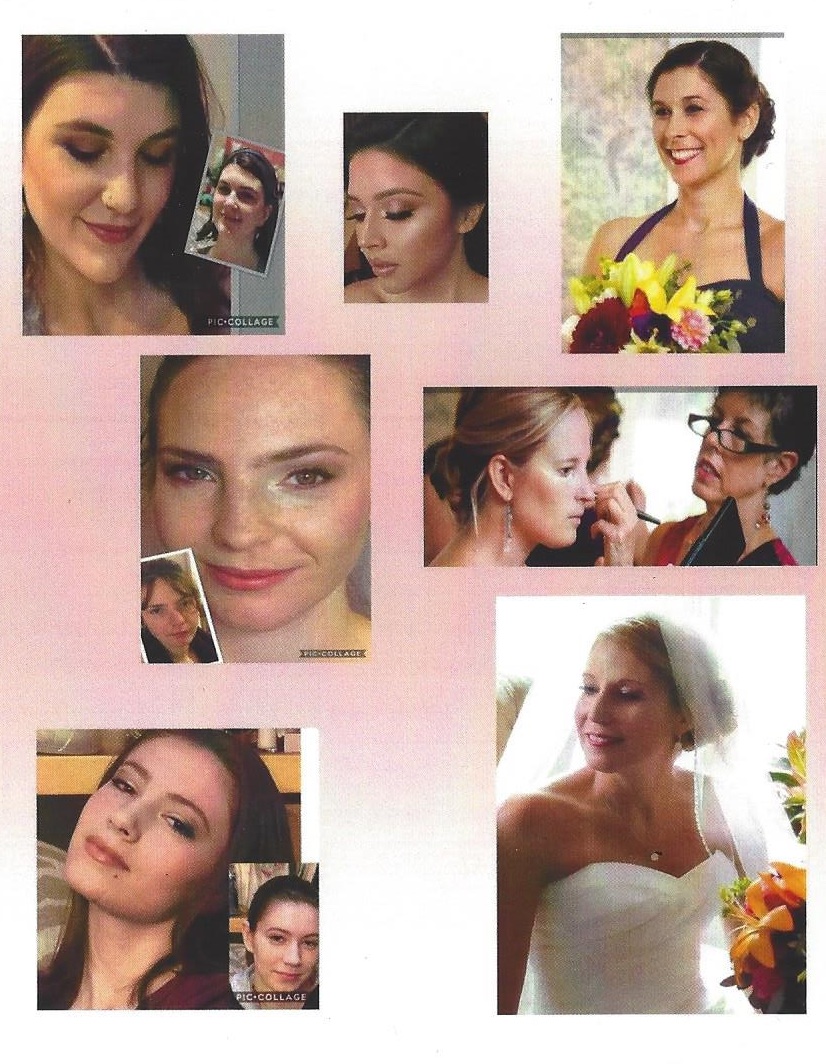 Your Skin the is the Base of Your Beautiful Look!
Before Your Wedding Day
Let's get your skin in shape!  You have the option to meet with me for a complimentary skin care session. We will also do a pre-wedding look for your makeup.
Day of your wedding
I can come to your venue within 45 minutes from Burington (no travel fee).
Bride: $150 charge, and you receive $100 in Mary Kay products.
Everyone Else…$100, and they will get $75 in products.