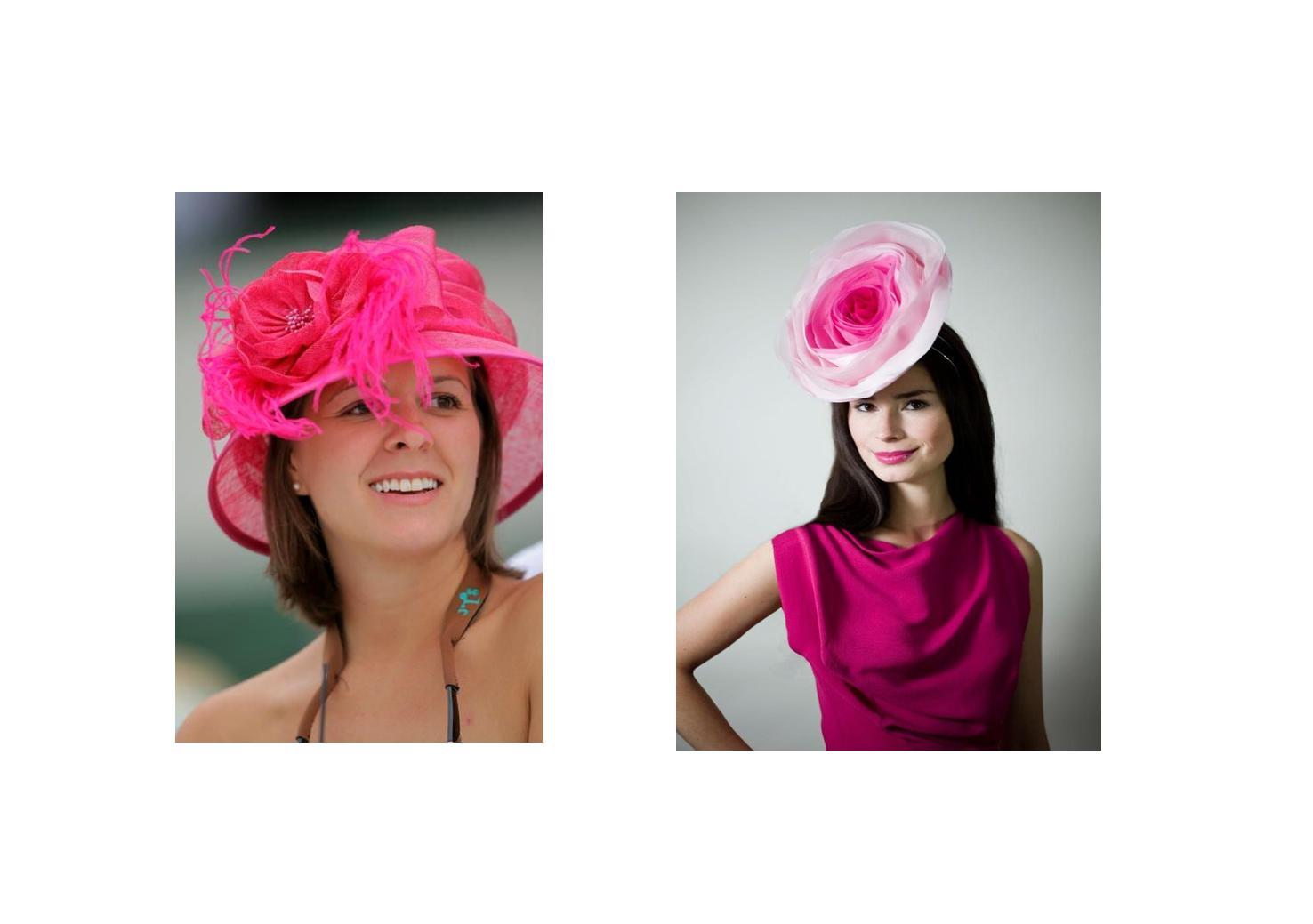 When you look at the model on the left, she is giving you two color stories.  Her hair and her skin tone call for warm colors. The hat is a bit out there to begin with, and the color makes it more ridiculous. Look at the brown around her neck…you can easily see that is a color which belongs on her.
The model on the right?  Her skin tone and hair color call for cool, true color.  She is rocking the fuchsia.
If none of this makes any sense to you, I can explain the difference between cool and warm, and the difference between cool and muted. Contact me. We'll do a color session.
#nanpatrickknows