I came across this questionnaire and thought it was right on for determining which foundation formula and color is right for you.
Thank you, Mary Kay, on this subject.
Beauty is an industry that is overcrowded with opinions and products. It's easy to waste money and time using products which won't serve you well.
I loved how MK broke this down.
Take the quiz and, of course, I am available to help you determine if you have the right fit.  In person or virtual…they both are easy to do. Remember, foundation matches are a free service.  Take advantage!  It's my pleasure.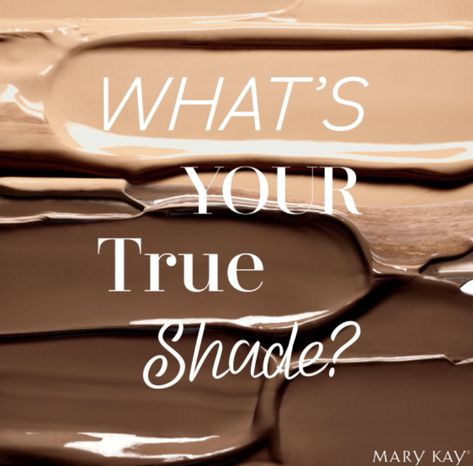 This was MK's text…
At Mary Kay, we embrace the beauty of diversity! That's why we have over 80 unique shades to help you find your perfect match. Not sure what's your true shade? Take the quiz today to find out! 💗