When I hear a person say I don't wear makeup, or I don't care what I wear…and it's said like a badge of honor, I cringe for that person. While working with a client or a new beauty consultant, we talk quite a bit about image. It matters. What we are wearing, how we wear our hair, if we wear makeup, and how we wear makeup, all makes an impression. It sends a message.
I like this scenario. Imagine you are in a simple restaurant. You call the waitress over and you see she didn't wash her hair and it was a bit greasy. She didn't have on makeup and her face was shining from sweat. Her shirt and apron had stains on them. Her nails had dirt under them and they were badly bit to the quick. You tell her your coffee is cold.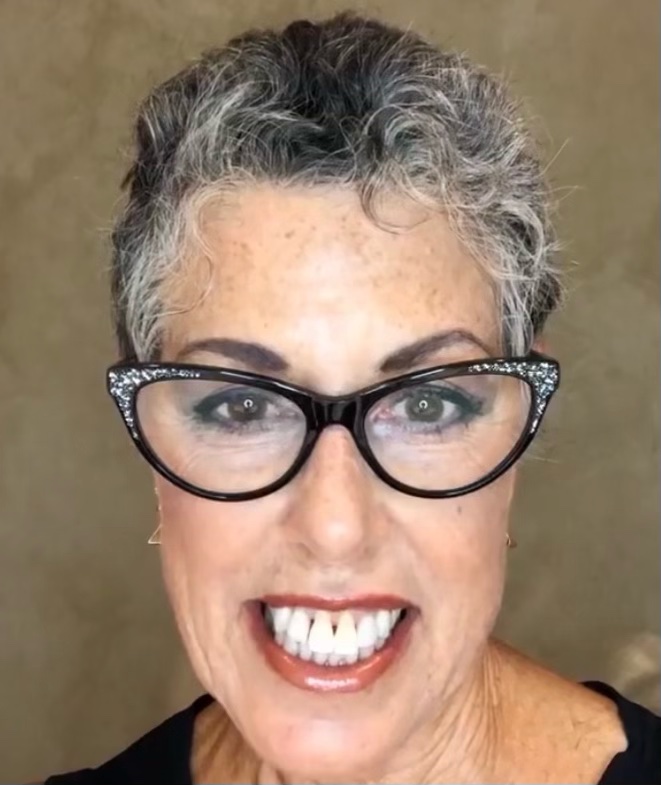 Here is scenario two. This waitress has her shining hair neatly pulled back. Her clothing is pressed and spotless. She is wearing a touch of makeup, not to look like she was clubbing, but she looked fresh and natural. Her nails were clean and evenly manicured. You tell her your coffee is cold.
Who do you trust will return promptly with a hot, freshly brewed cup for you?
Perhaps you have been on quite a few zoom meetings since the pandemic hit. Again, I shake my head when I see how some people are putting themselves out there. I get it. People were more relaxed at home. It doesn't matter where we are located, we are still giving impressions.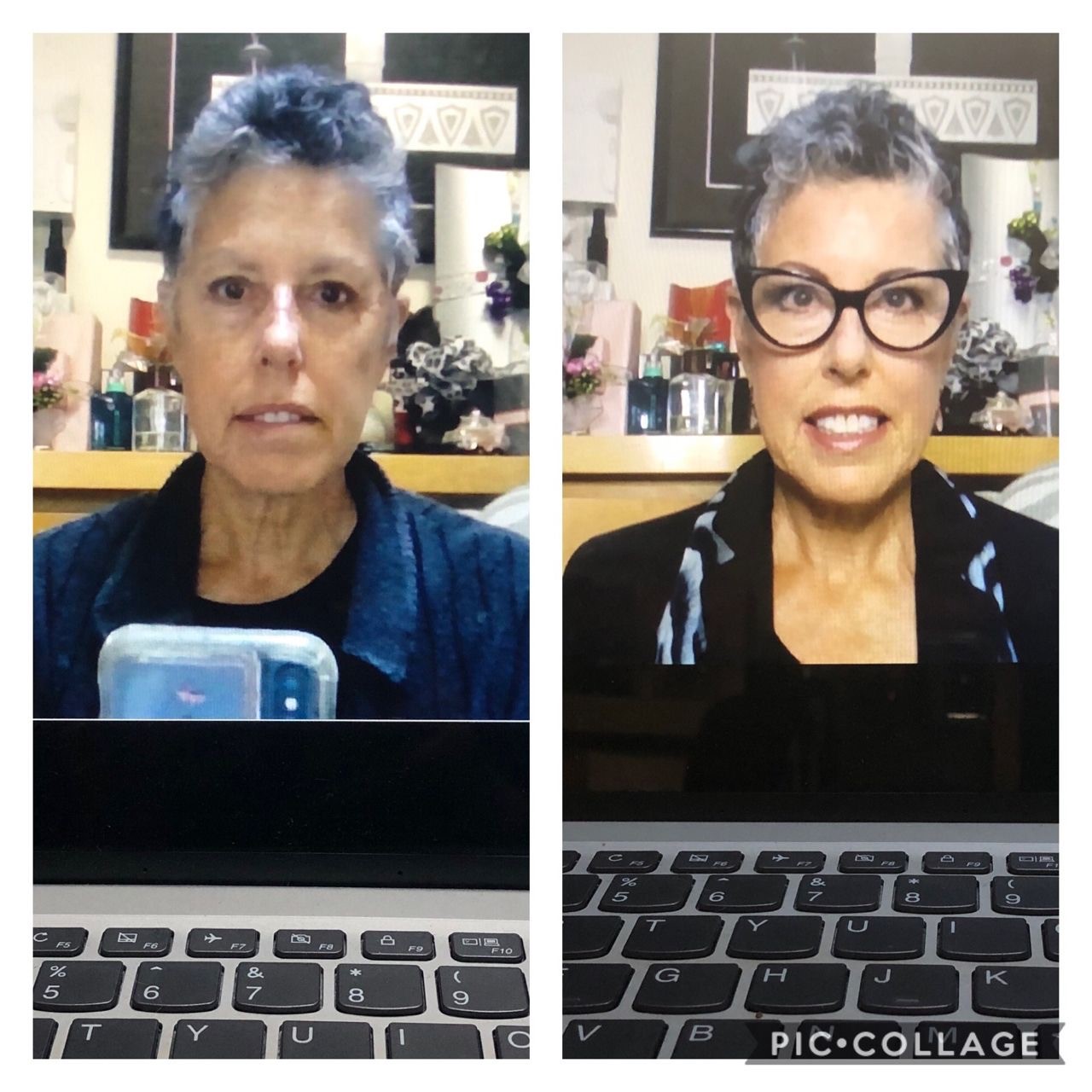 Saturday Night Live did a hysterical skit about people on zoom. It was so ridiculous, it was funny. Unlike the SNL skit, we are probably smart enough not to bring our computers into the bathroom with us. I believe it is wise to be cognizant of the impressions we make…especially when the person on the other end knows you are working from home. You want to give the visual message that you are equipped to work in a professional manner wherever you might be.
What you look like is part of the message. People make their first impressions in the first thirty seconds they look at you. Zoom is like the stage. Please, don't be sniffing your armpit when the curtain goes up. Take the time to groom yourself. It will be well worth it.
If you are thinking, "what's the point? I have no idea how to make a change, or what to do." You do not have to figure this out by yourself. Contact me. It's easier than you think.